Meeting and understanding our client's statement of work (SoW), plus requirements.

Documenting, Discovery, and Demands. Scope creation based on a time & material approach.

The SoW turns to Proof of Concept (PoC), understanding how technologies integrate and work in our client's environment whilst iterating the framework to Beta, Pilot & Pre-Production stages.

WHO ARE WE?
---
We are Trev Global. We offer creative solutions for every web-based project you can think of. We take pride in our work and everything we create is executed with precision, care and dedication.
Our services offering range from UX design, e-commerce setups to IT Consultancy,  Cyber-Security & SOC spin-ups. Check out the services & testimonials below to get a general idea of what we are capable of delivering. 
Toyah
Tyler
M365 & Cyber Security
•
Toyah has wealth in Microsoft, Google & AWS Cloud. Spinning up Security Operation Centre and Cybersecurity Architecture.
Zaheer
Iqbal
Mobile, UEM Architecture
•
Zaheer is a master of  Unified Enterprise Management & Mobility framework. Plus End User Computing.
Andrew
Chan
Security Architecture
•
Andy has years of knowledge about end-to-end security, running a Mature Architecture practice & CISO functions.
Valentina
Chira
Project Manager
•
Project managing and security workstreams across Health, Government, Private and Public Enterprise.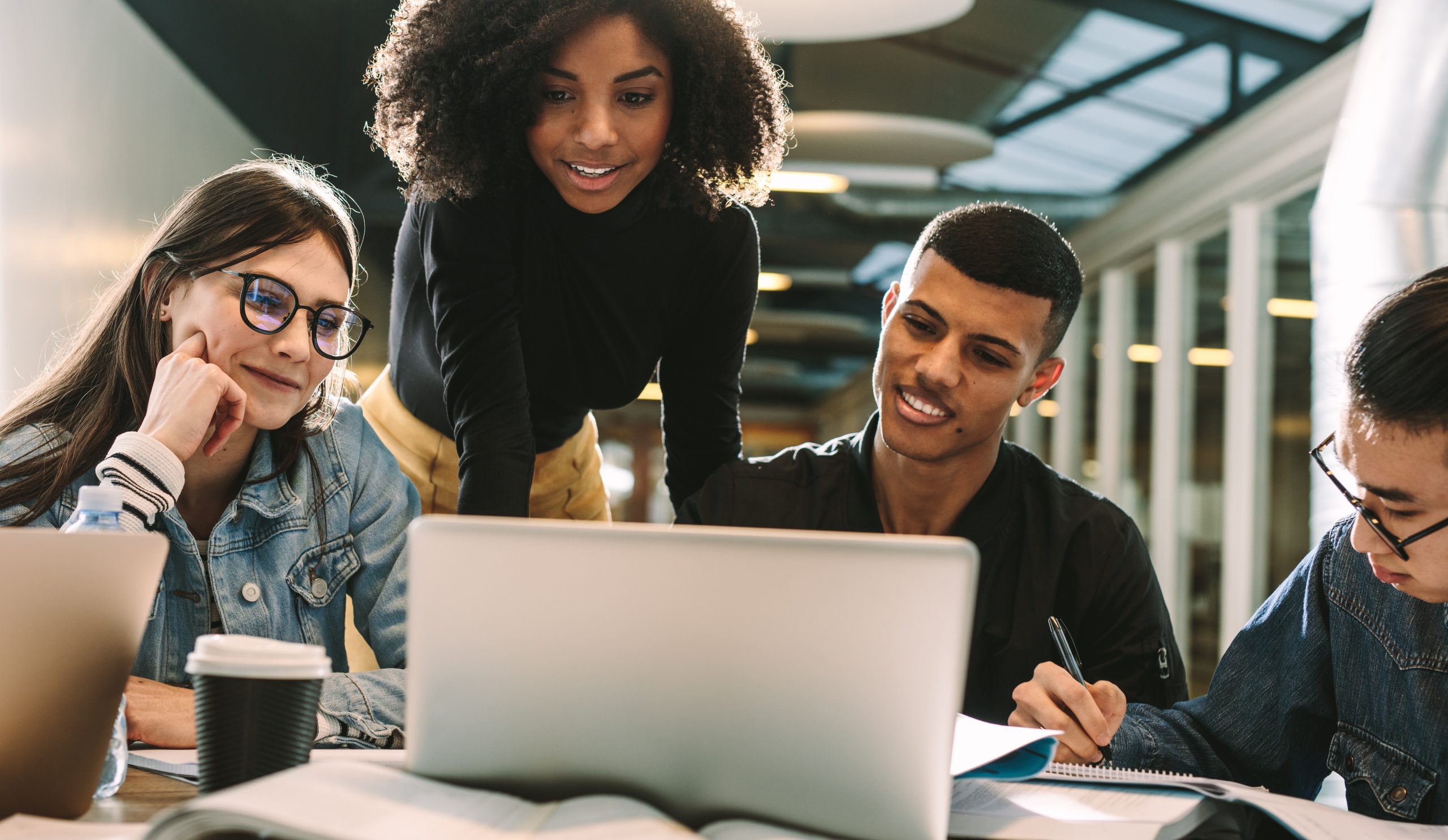 What challenges are you facing?
Are you looking at a Defender Migration or setting up a Security Operation Centre. Do you need help and assistance with migrating from Windows10 to Windows11? Are you having an issue with your SCCM backend database? Do you want to deploy a new EDR solution? Do you want to automate some of your legacy processes? Are you looking at digitization?
---
No matter what the challenge is, we are more than able to help you navigate through it all in time and on budget. 
We were able to successfully provide a managed SOC service to a global Insurance organization.
We support the migration from Trend Micro, Symantec, McAfee to Defender for Endpoint for Global Legal organization.

Windows WDAC rollout or should we call it MDAC?
---
We wish Microsoft decides what they want to call this iteration on AppLocker; whatever they decide we have the knowledge and know-how. Do you want to deploy WDAC/MDAC and don't know where to start? Reach out to us! WDAC is one of the most fiddly tools out there but from generating the XML payload to converting it to a bin file and base64 format for egestion into Intune - we got you covered.

Microsoft Defender for Endpoint Migration.
---
How do you replace an existing Endpoint Detection and Response (EDR) toolset, without the downtime and adversely affecting your end user and business? Whilst ensuring that you don't have a loophole or a weak link? Your network is as strong as your weakest most vulnerable asset. We have carried out a multitude of Defender deployments and that comes with great experience with MDE. 

Defender for Identity rollout and Automation.
---
How would you know if your environment has been hacked or compromised? Can you discover lateral movement in your organization? How will delay with compromised identity & Endpoint? All of the above scenarios are use-case for Defender for Identity and we have deployed quite a few of this capability.

Deployment of 20k Surface devices for a global Education outfit.
---
Using Microsoft Intune, we have successfully deployed wholly EUC migration projects; with the biggest deployment of over 250,000 devices worldwide. All managed, updated and deployed using Intune & AutoPilot.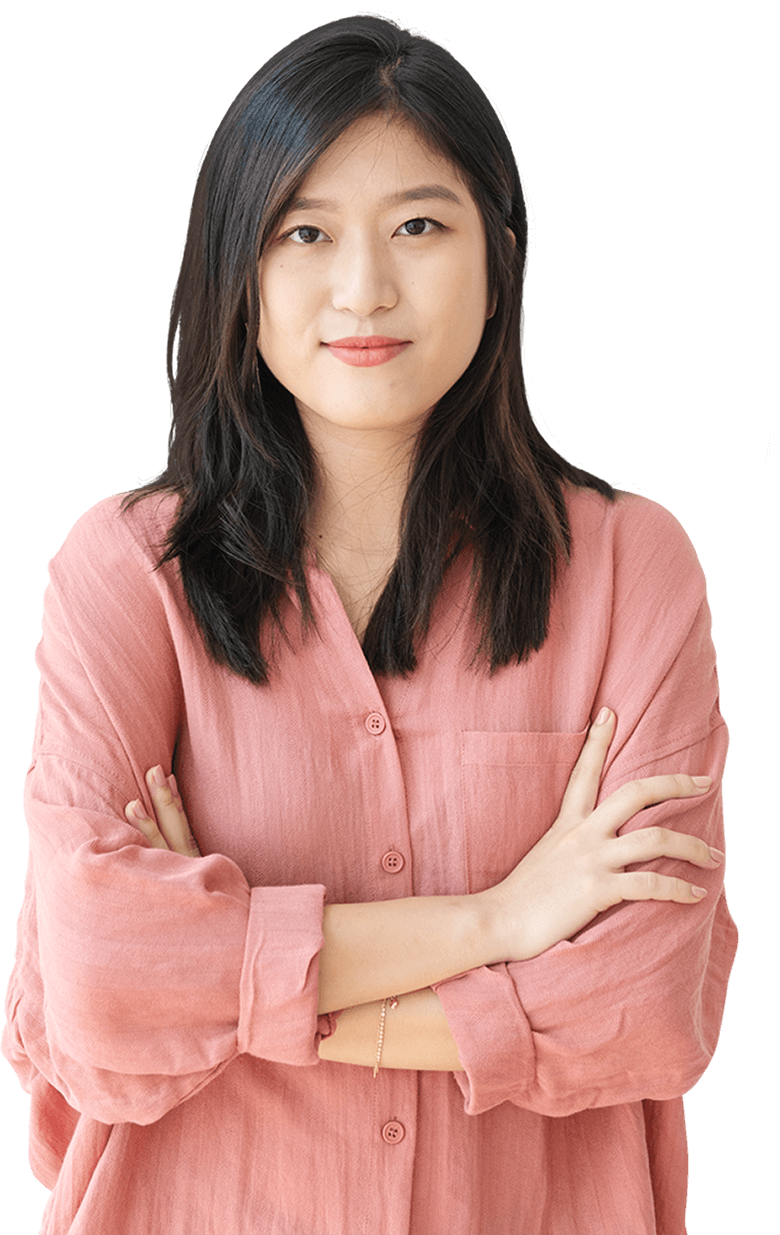 OUR COMBINED EXPERIENCE SHOWS.
---
As a potential client, look at our stats below.

---
Delivered on Time

---
Satisfied Clients around the World.
---
Completion Rate and Project Closure & Completion.
Toyah @TGL was fast and effective, and they automated our Intune/AutoPilot deployment for our student's pc roll-out in weeks rather than months; which other managed service companies quoted us. From discovery to the deployment of 20k devices from Barcelona, London to Dubai - it was fast, amazing, and just what we needed in time for terms resumption.

We needed to deploy 15k mobile devices and spin up the AirWatch backend hosting and management services; in addition, we needed to put in place a first-class service support team to handle all of the end-user incidents. TGL delivered, on budget and on time.

We have a profound legacy environment and we were working towards our Cloud First ethos, TGL helped us migrate from our old laptops to brand new Microsoft Surface Books, from the backend configuration to the deployment of the devices, to the migration and packaging of apps. It all went smoothly. I was very happy when I turned up on the day of deployment and saw a sea of Microsoft Surface Books connected & branded with the RPC logo all over the floor, waiting for the end-user to log on to them. It was a joy to see the great IT transformation.
CONTACT
---
What do you need support on? What can't you deliver in-house? Reach out & Contact us.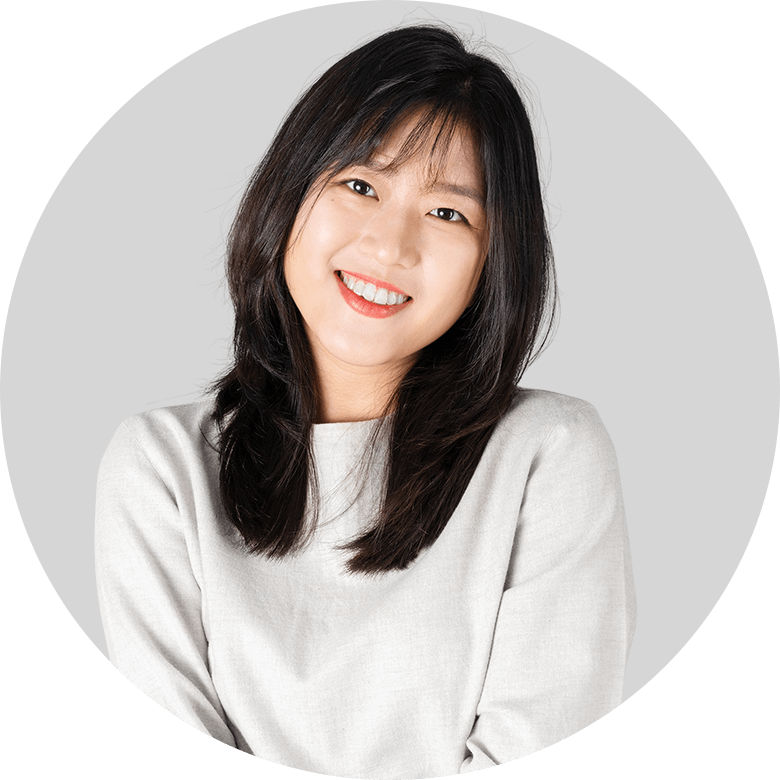 Frequently Asked Questions
How can we engage you?
Please reach out using the contact details below and a member of staff will have a conversation with you. Or just give us a call and speck to someone immediately.
Do you have experience with M365 Cloud?
All our resource partners and product leads have vast amount of experience on all aspect of the Microsoft Cloud. Contact us to know more.
How vast are you in CyberSecurity?
We have built SOCs, and worked with various CISOs to develop and help mature, fortify and secure Security practices from small to larger organisations around the world.
What about Mobility?
We have perfected and configured mobile solutions from Microsoft Intune, AirWatch, Blackberry UEM, Maas360, Sophos, JAMf, just to mention a few platforms.
Have you got experience in Defender?
We have deployed all of the Defender stacks at various organizations worldwide - ranging from Defender for Endpoint, Defender for Cloud, Defender for Office365, and Defender for Identity and we are working on the new kid on the block Defender for Networks.
Do you have Security Clearance?
We have been Security cleared for work with the Police Force, Federal Governments and public engagements.
What about Security Standards?
We have experience sin NIST, CIS, MITRE, Cyber Essentials, SABRE, ISOs, NCSC just to mention a few.
What about EUC?
WE have stood up backend services like SCCM, AutoPilot (Intune) to power Windows10 & Windows11 devices worldwide.